Epic rope skipping action for Highscore Junkies and Achievement Hunters!

Are you ready for intense high-score battles with your friends? You think rope skipping is child's play? You are wrong! Jump the Rope will test your reflexes, skill and stamina. If you are good enough you will be able to customize Jumpy with weird and awesome outfits, that will show your friends who is the Master of Jumps. And the best thing is: It is completely free!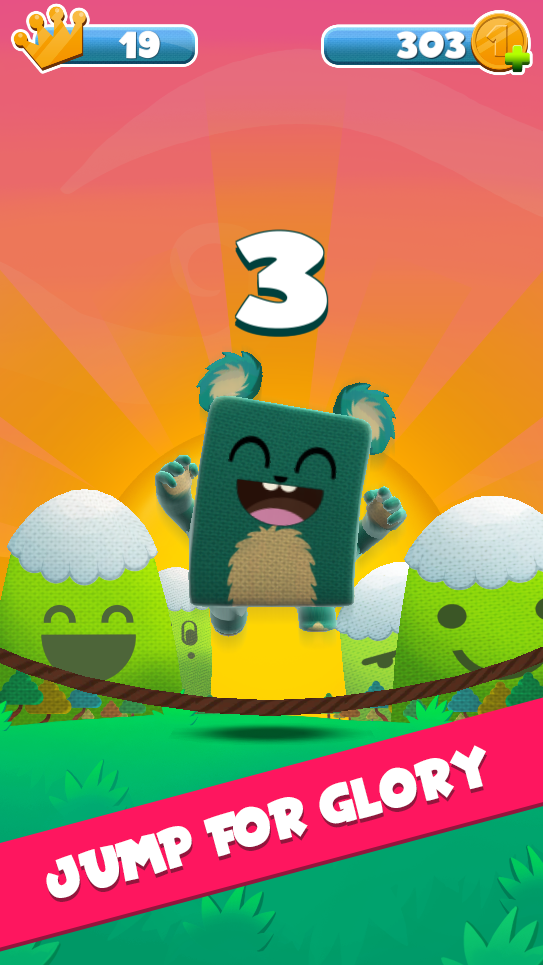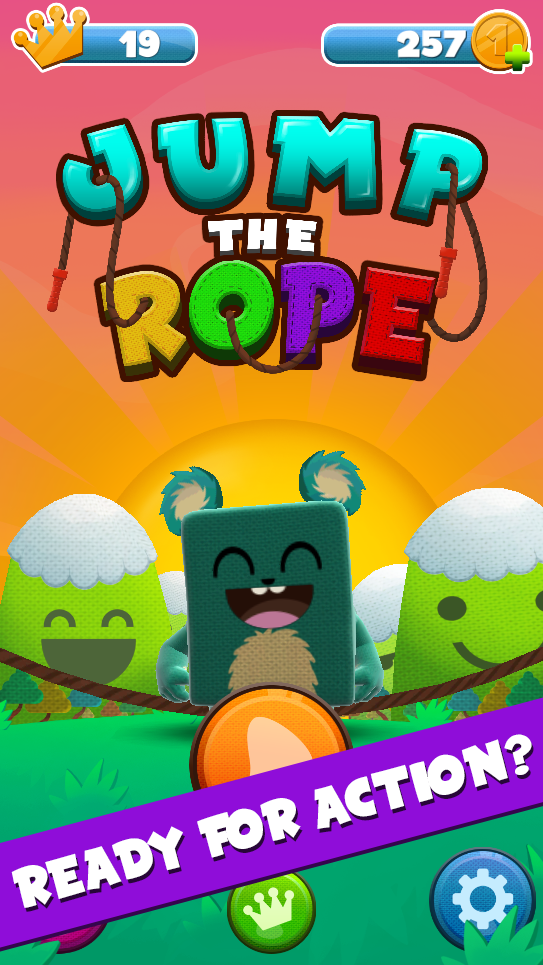 FEATURES
For free
Heated High-score Hustle for Arcade Rookies and Veterans alike
Share your High-scores with friends
Countless awesome Outfits to customize little Jumpy are waiting to be unlocked
Many Achievements will test your skills - crack them all!